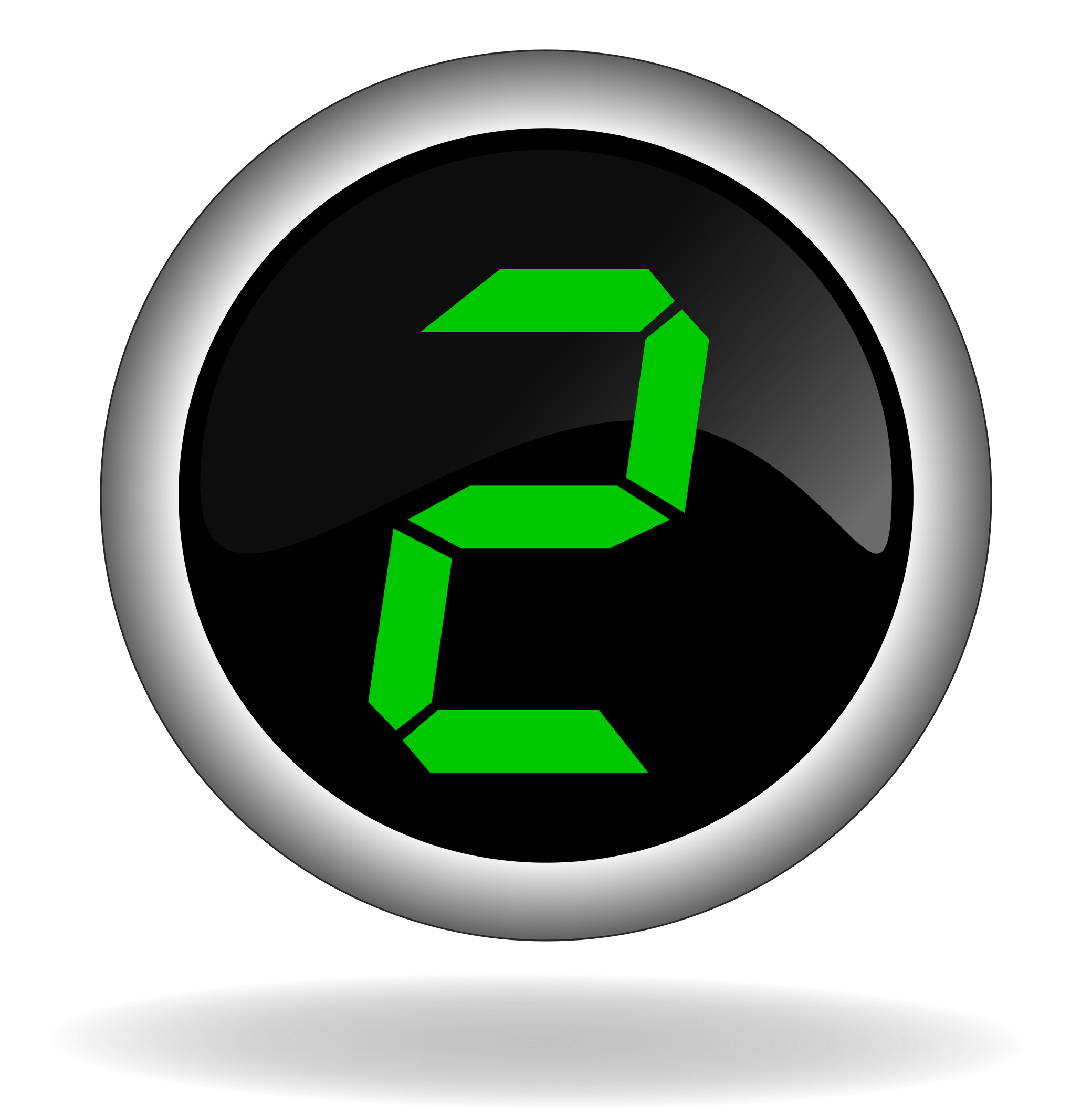 Week Two is the first, full five day week of teaching. It went good. The kids are getting from Zoom to Nearpod quicker, but it's still taking time. Today, I'm going to talk about the SEL things I'm doing. I will admit that I have a MUCH easier time "establishing" a class community because I've looped with about 2/3rds of my class from last year. I think there are still some things in here that could help.
I start with what I call a morning moment. I use Mindful Kids Cards to lead students in a meditation/mindfulness exercise.  I paid for these myself (although my PTA will reimburse me for classroom purposes) so this is offered without any interest on my part. If you have your own materials to suggest, drop a comment below.
I do weekly class meetings on Friday afternoon. I use Nearpod to gather concerns, ideas, etc. and I also did a pre-built SEL lesson on gratitude this week (there are a bunch of them there). After that, we do a game online. The last two weeks, it's been hangman. I did an online version this week, but last week, I just used a white board under a document camera. Google distance learning games and you'll see plenty of suggestions.
I did my first one-on-ones with students. Rather than doing assessment on academics, I asked them questions about what they can do online, whether they have books at home to read, etc.

I can get to Zoom (I use fist to five for kids to self-assess this and the next two)
I can get to Google Classroom
I can get to Nearpod
Things I can't do online (I ask them if there is anything they can't do or need help with)
I can finish work (once again, self assessed from 0 to 5)
Finishing work (this is my assessment of how much work they are completing)
 Goals (I ask them for their goals in distance learning, some have academic goals, some don't really think in these terms)
Materials needed (I specifically asked if they had a paper book or books to read at home, but also if they had pencils, dry erase markers).
Answers to these questions are more important at this point, and how they are feeling is critical too (I have a daily check in for that).
I like distance teaching. I'm going to admit that up front. You may not feel the same, and that's fine. I'm hoping however things are going, you'll find something of use in my reports.
Image credit: DIGITAL NUMBER 2